DATA CLEANING Fast bulk email checker.
Cost and reliability are two benefits of bulk email verification that can improve your deliverability and reduce bounces.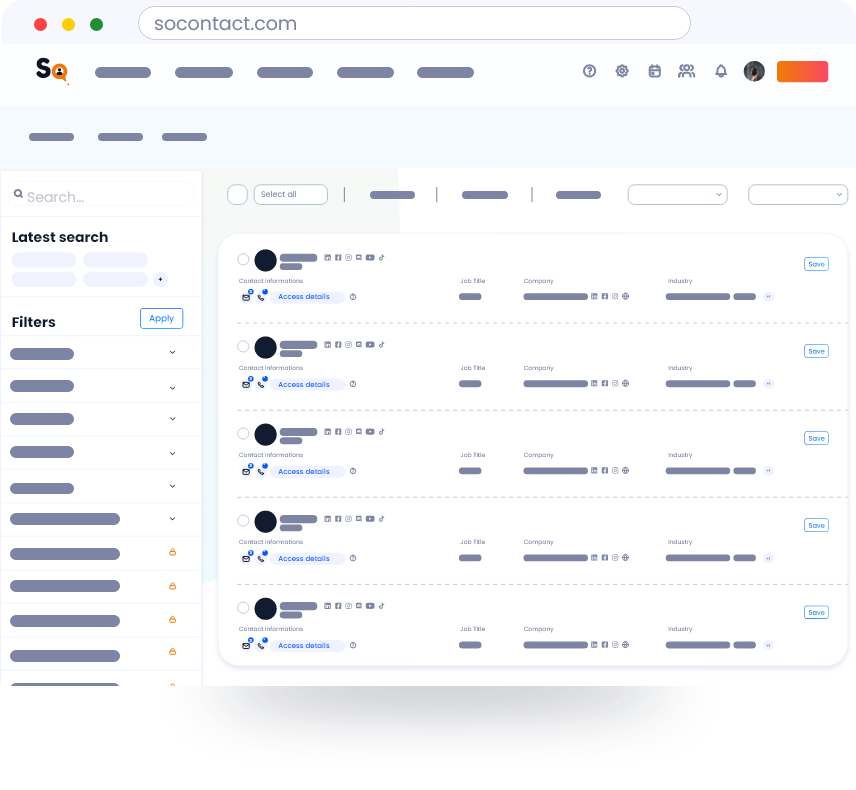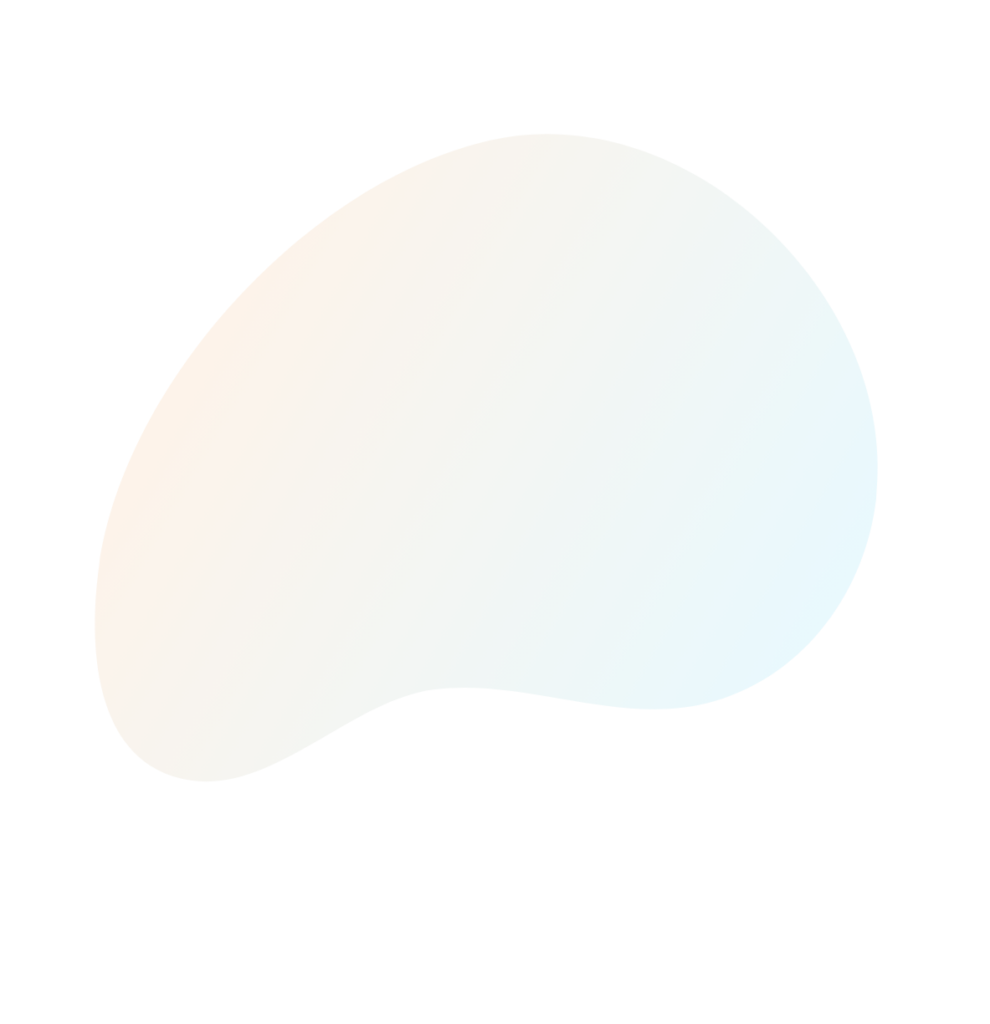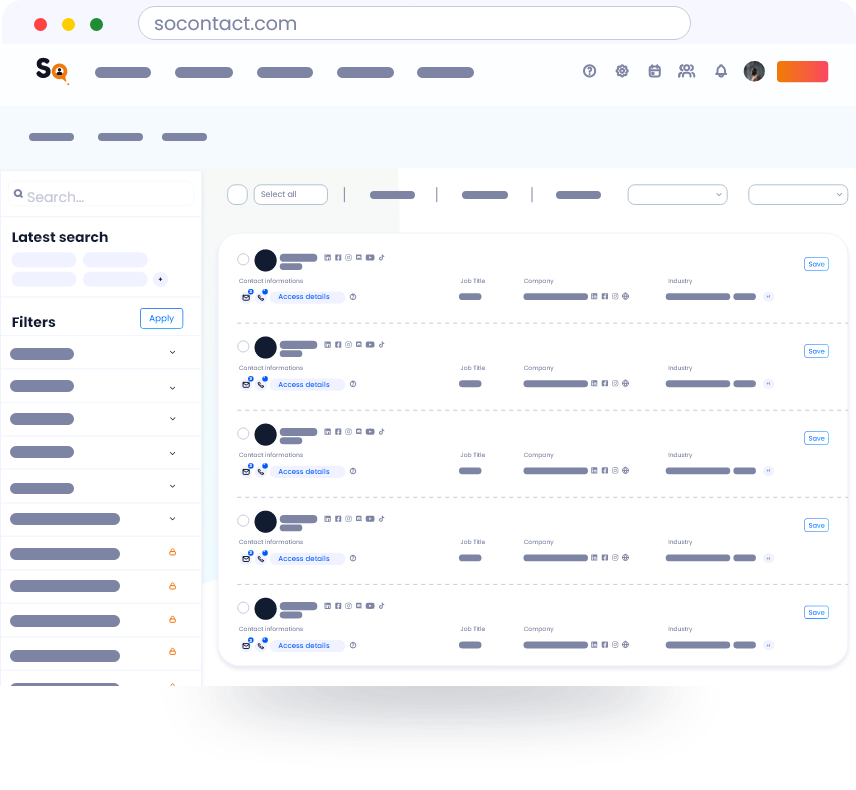 Check mailing lists in bulk and automatically
A state-of-the-art email verification and cleaning solution can clean up your mailing lists.

Bulk email and number search​
In a few minutes, collect the substantial base of e-mail addresses and professional telephone numbers. Upload the lead information you have and enrich it with real email addresses.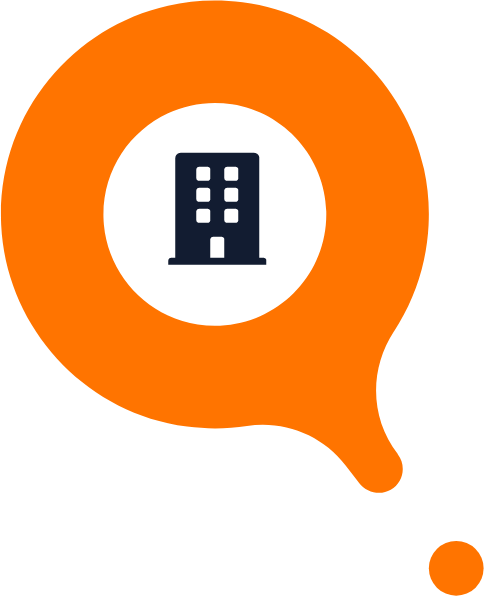 Avoid landing in the spam folder by protecting your email reputation and reducing bounce rates.
You can upload a mailing list from your device or import one from your existing CRM or marketing software.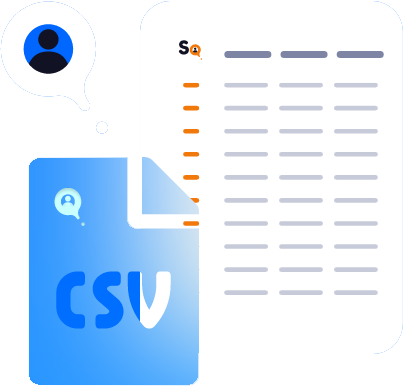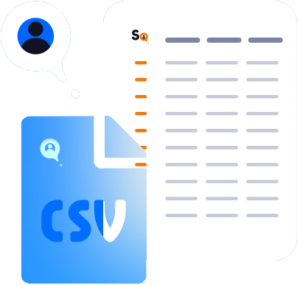 Enrich has CSV of records with SoContact information.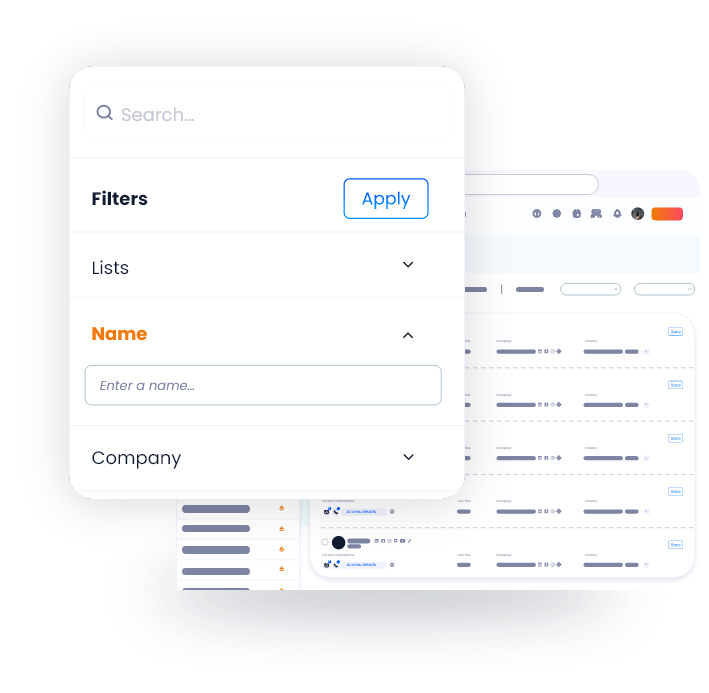 You can upload a spreadsheet or CSV file directly from your computer.
With SoContact, you can create a highly customized export, so you only retrieve emails at your level.

Protect your email reputation
Avoiding problematic recipients and protecting your reputation is our first line of defense against spam and malicious emails.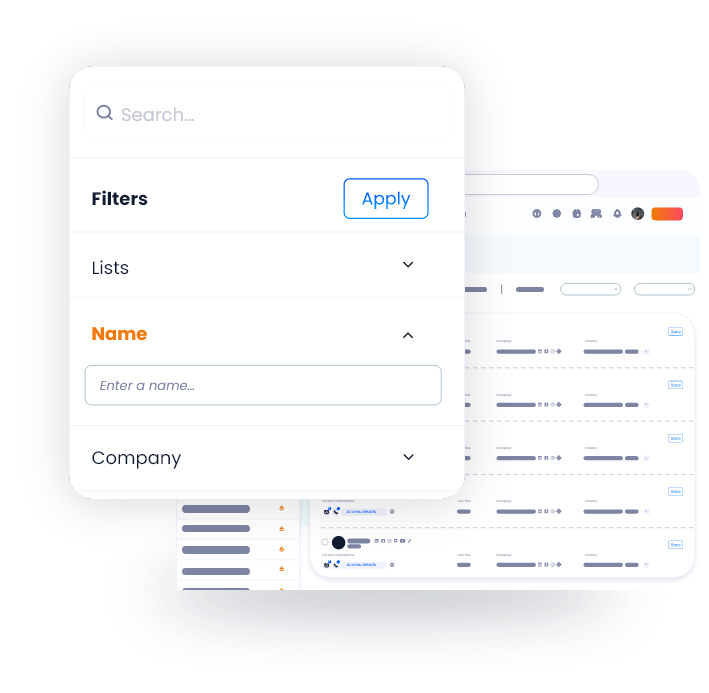 Best email checker on the market.
Delete dead, invalid and unresponsive emails.
We can detect temporary, disposable and suspicious emails.
A check of MX records allows us to confirm that email is in use and capable of accepting mail.
We compare popular email and catch-all domain databases.
Our algorithm checks if the email domain is real.
We are able to check some of the hardest to check ESPs.
We check that the email is typed correctly and that all symbols are in place.
Use our smart spamtrap indicators to remove honeypots.
Get rid of emails containing high-risk keywords and TLDs.
A number of advantages far superior to other online prospect search tools!
Stop sending InMail to which few people respond. Get the contact details of the people you are really targeting.

350M+ professional profiles
Be more efficient thanks to an intelligent tool.

Increased security
SoContact focuses on the security of your information, and that much better than elsewhere.

A base enriched daily
SoContact's artificial intelligence collects and verifies the contact details of your prospects in real time from the web to give you the most reliable information on the market.

220M+ business emails
80M+ numbers130M+ personal emails
No need to search for the contacts of the people you are interested in, they are available in a few clicks!

Friendly and easy to use interface
An intuitive interface makes adapting faster and seamless. The Chrome extension makes the lead generation process simple and efficient.

1000+ active sales teams
The SoContact tool is already appreciated by hundreds of sales teams all over the world.
SoContact user since December 2022
SoContact user since February 2023
SoContact user since January 2023
Here's why the SoContact experience is valued
According to customer feedback, SoContact has increased the conversion rate in their sales process by more than 50%.