Sales Engagement and Analytics Smart Engagement for Modern Sales Teams
SoContact's sales engagement features help sales teams reach the right people with the right message at the right time, enabling them to reach more people, host more meetings, and close more deals.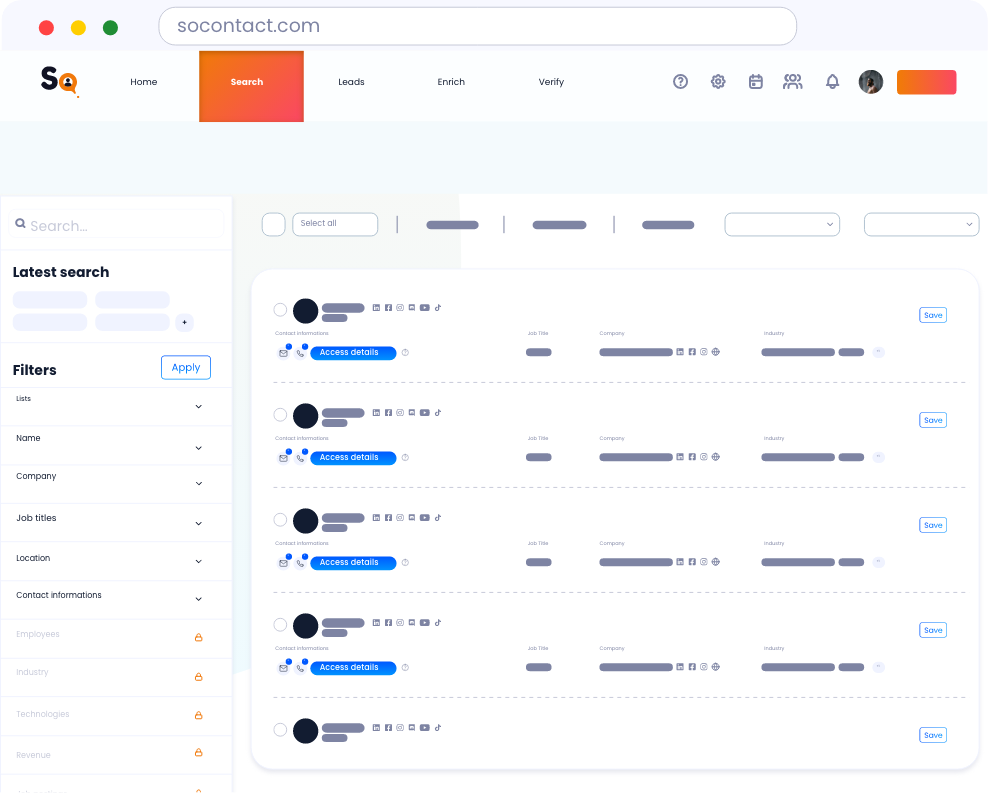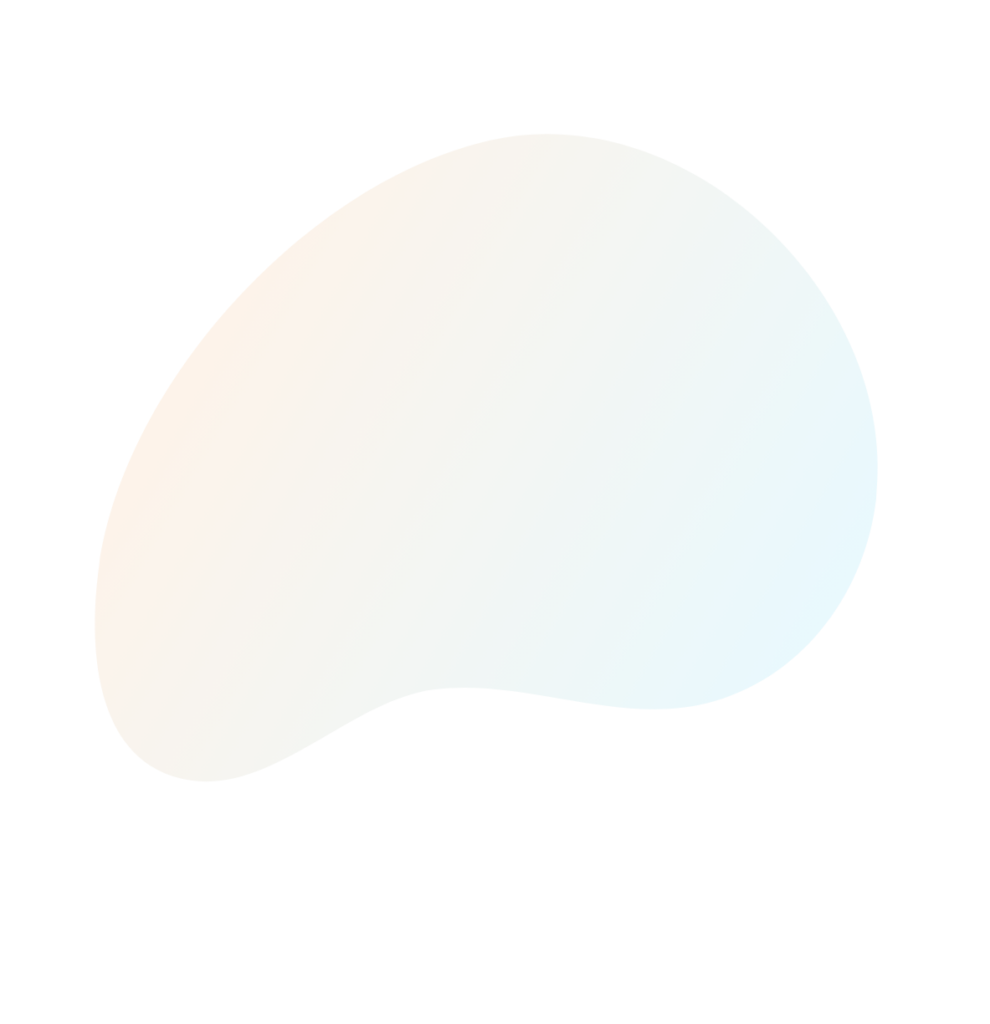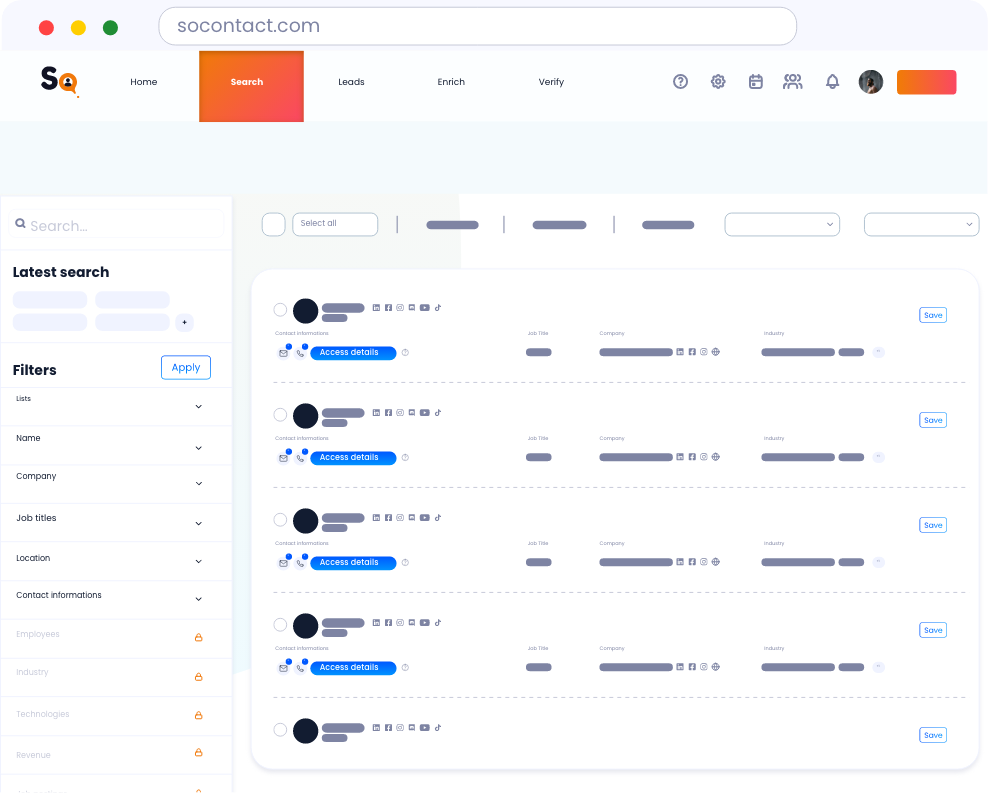 With SoContact, you can automate emails, phone calls, and tasks to increase productivity and accelerate your sales pipeline. Improve your engagement strategy by customizing fields, protections, and automated rulesets to meet the demands of your reps.

Bulk email and number search​
In a few minutes, collect the substantial base of e-mail addresses and professional telephone numbers. Upload the lead information you have and enrich it with real email addresses.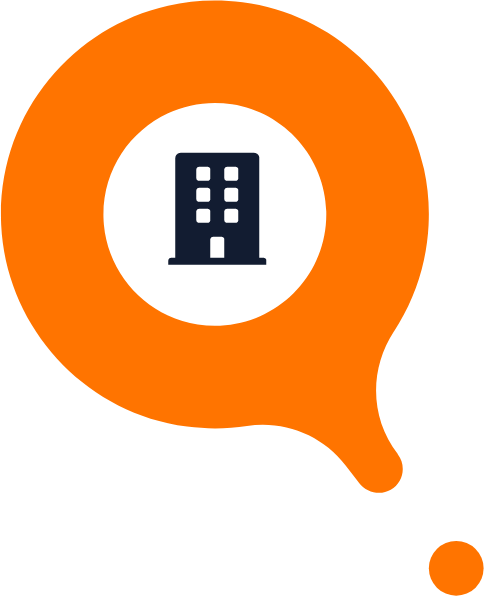 Automate and test your email delivery
Actionable Engagement Analytics SoContact offers more granular metrics than other platforms that you can actually use to make smarter prospecting decisions.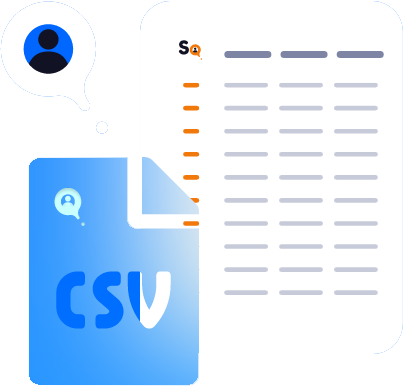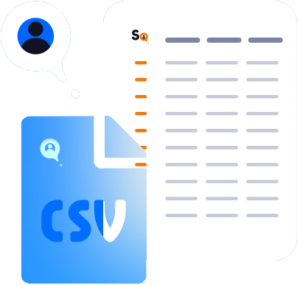 Enrich has CSV of records with SoContact information. A number of advantages far superior to other online prospect search tools!
Stop sending InMail to which few people respond. Get the contact details of the people you are really targeting.

350M+ professional profiles
Be more efficient thanks to an intelligent tool.

Increased security
SoContact focuses on the security of your information, and that much better than elsewhere.

A base enriched daily
SoContact's artificial intelligence collects and verifies the contact details of your prospects in real time from the web to give you the most reliable information on the market.

220M+ business emails
80M+ numbers130M+ personal emails
No need to search for the contacts of the people you are interested in, they are available in a few clicks!

Friendly and easy to use interface
An intuitive interface makes adapting faster and seamless. The Chrome extension makes the lead generation process simple and efficient.

1000+ active sales teams
The SoContact tool is already appreciated by hundreds of sales teams all over the world.
SoContact user since December 2022
SoContact user since February 2023
SoContact user since January 2023
Here's why the SoContact experience is valued
According to customer feedback, SoContact has increased the conversion rate in their sales process by more than 50%.